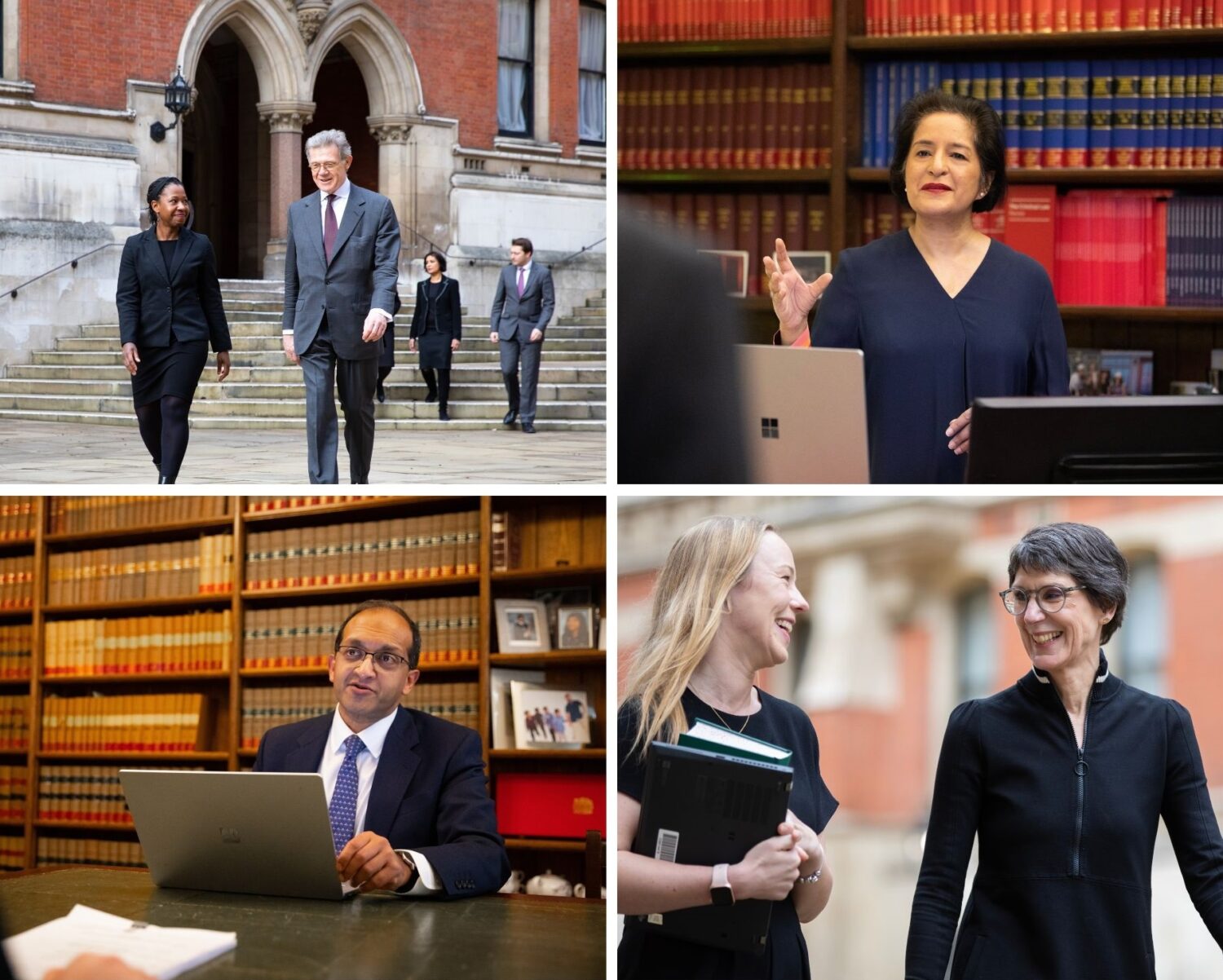 Welcome to the Judicial Careers Portal
Independence
Integrity
Impartiality
The purpose of this careers portal is to provide all judges and legal practitioners a platform and comprehensive resource to explore future judicial roles. You will find upcoming vacancies and events along with support material and training that includes judicial shadowing and mentoring and seminars. We hope you find it of assistance.
Message from Lady Justice Simler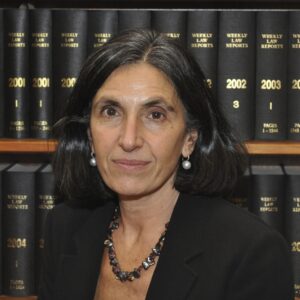 The role of the Judicial Diversity Committee is to support the Lady Chief Justice in encouraging greater personal and professional diversity within the judiciary. The Committee has decided to develop a portal for judges and members of all legal professions who may be interested in judicial careers.
We hope to provide them with an opportunity to learn more about the different judicial roles that are open to suitably qualified candidates.
It is also hoped that the portal will provide useful information about the judiciary and details of support programmes and seminars that are available to judges to enhance their own career development. The Committee hopes that you will find this portal useful and will be inspired to consider applying for judicial appointment.
Ingrid Simler
Judge of the Court of Appeal of England and Wales.
Portal Login
Upcoming Events
There are currently no events at present. This page is updated regularly, please check back later.