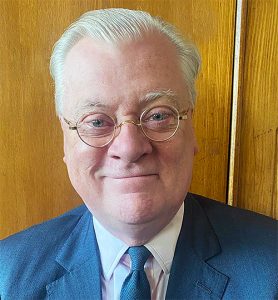 The Lord Chief Justice has appointed Lord Justice Edis as Deputy Senior Presiding Judge of England and Wales, with immediate effect. The appointment runs until 30 September 2023.
He will bring to bear his unrivalled experience of the criminal courts and build on his work last year in chairing the group which kept Crown Court trials going through the pandemic. He will lead for the Lord Chief Justice on plans to improve the throughput of cases in the Magistrates and Crown Courts.
Lord Justice Edis was called to the Bar (Middle Temple) in 1980 and took Silk in 1997. He was senior Treasury Counsel at the Central Criminal Court between 2008 and 2014 and has been a member of the Investigatory Powers Tribunal since 2016.
He was a Presiding Judge for the South Eastern Circuit between 2018 and 2020, being Lead Presider on the Circuit in 2020. In that year, he chaired the working party on restarting jury trials in the pandemic. He was appointed to the Court of Appeal in January 2021.
Lord Justice Edis said: "I'm delighted with my appointment and I look forward to working with the wider judiciary, professions and court staff to increase the number of cases heard as we recover from the effects of the COVID-19 pandemic."