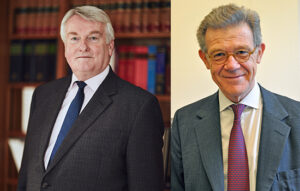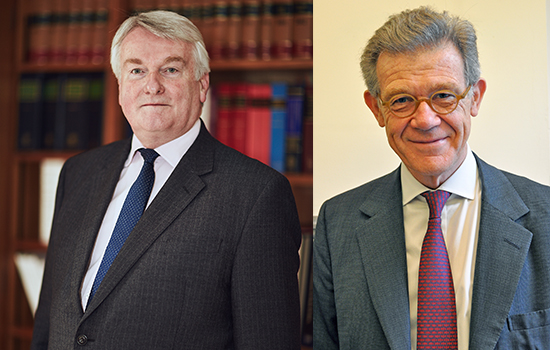 Promoting judicial welfare remains a priority and is vital to the delivery of justice in our courts and tribunals.
During the pandemic, the courts and tribunals judiciary worked tirelessly, showing great adaptability and responsiveness in challenging circumstances.
In May 2021, following the publication of the first Judicial Health and Wellbeing Strategy, we launched a judicial wellbeing survey. This research was aimed at helping us ensure that good health and wellbeing support is provided to the judiciary and that the environment in which all judicial office holders work is welcoming, inclusive and supportive.
The Judicial Wellbeing Survey 2021 Report, which outlines the results of the survey, is accompanied by an action plan which details the appropriate and necessary support being implemented as a direct result of the findings. This follows careful analysis of the findings and consideration by the Judicial Executive Board.
Alongside much positive feedback, the survey responses have provided useful evidence of areas where we need to provide more support. In addition, we are undertaking further work to gain a better understanding of the issues relating to bullying, harassment and discrimination. The Judicial Executive Board will be reviewing progress regularly.
We are grateful to all those who took part in the survey and we encourage you all to read the findings and action plan.
Lord Burnett of Maldon,
Lord Chief Justice of England and Wales
Sir Keith Lindblom,
Senior President of Tribunals of England and Wales